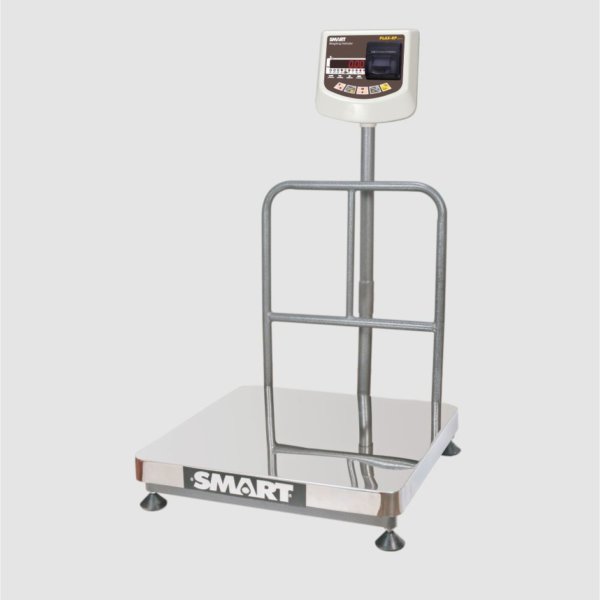 PLAX-RP Series
The TI10-RP is a fully customized receipt printing System for Restaurant & Warehouse Industries. This Receipt Ti10-RP system comes with a full range of features, check weighing, pre-set tares, Waterproof keypad and built-in Thermal Printer. The bright red LED  can be read easily even in poor lighting conditions.
The Ti10-RP is an ideal system for use on production lines, order picking stations and goods receipt and dispatch areas in warehouses.
An optional RS-232 port is available.
Description
Reviews (0)
Specification
Brochure
Description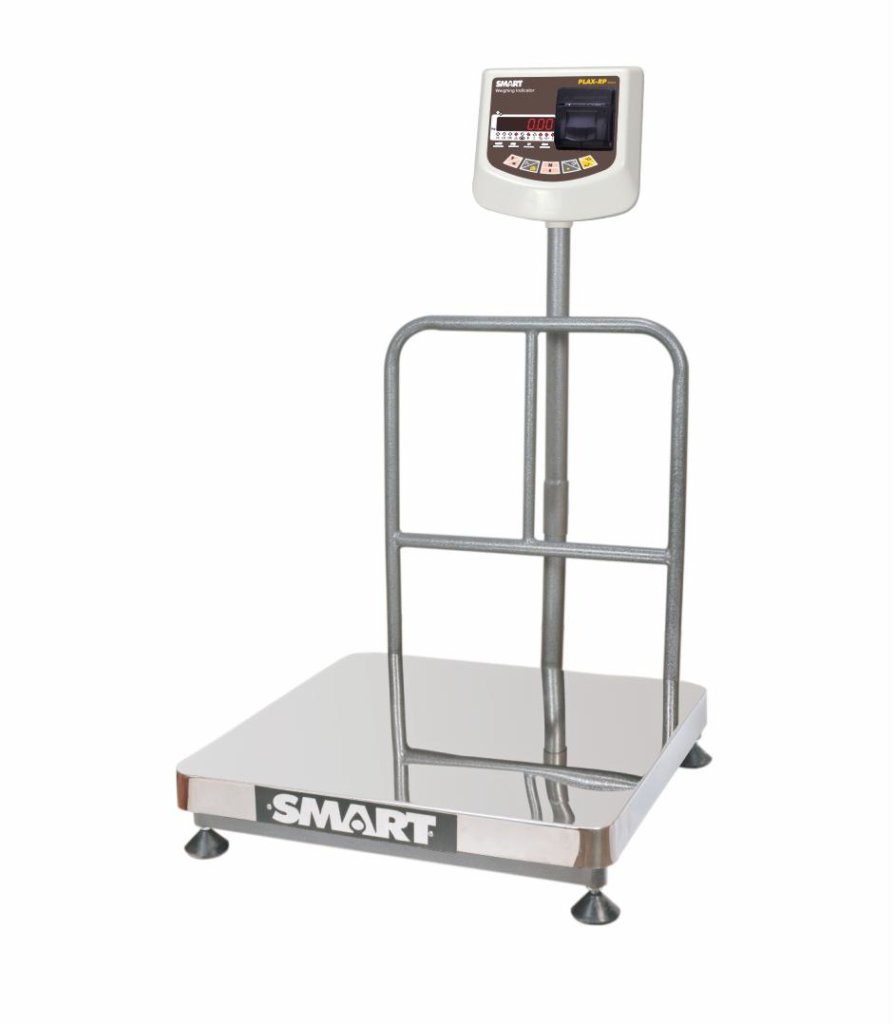 Features :
Built In Thermal Printer
Bight Red LED Display
Report for Bill Summary / Weighments for day
999 Items per Batch
Bill Mode / Batch Mode printing slips
Real Time Clock with Backup support
Check weighing / Counting / Accumulation modes
Fully Programmable with Front Panel
Bi Directional RS232 / USB for data output
500,000 Counts  Internal / Upto 50,000 external
1/15,000 ~ 1/60,000 display resolution
All steel construction with industrial coating
LED (0.56") display with a option of remote display
Water resistant keypad / Option for Splash Proof body
Tilt 90° and swivel 360° head, wall mounting available
Counting mode, Percentage weighing, Wt accumulation
Push Button Tare, Weight verification 10x zoom
Available in single loadcell and 4 loadcell designs.
Platter construction options can be SS/MS checkered
4 point overload protection / overload alarm
Option : RS-232 interface for computer interfacing
Option : Printer output for direct printing on printer
Ti10-RP SERIES

Platform Size
Capacity (kg)
Division (g)
Loadcell
Platter
Accessories
400 x 400
50 / 60kg
5 / 10gm
1
SS
Attached Pole
Remote Display*
Separate Pole*
Dust Cover*
RS232 Option*
Printer Option*
400 x 400
100 / 150kg
10 / 20gm
1
SS
400 x 500
50 / 60kg
5 / 10gm
1
SS
400 x 500
100 / 150kg
10 / 20gm
1
SS
500 x 500
100 / 150kg
10 / 20gm
1
SS
500 x 500
200 / 300kg
10 / 20gm
1
SS
600 x 450
100 / 150kg
10 / 20gm
1
SS
600 x 450
200 / 300kg
20 / 50gm
1
SS / MS
600 x 600
100 / 150kg
10 / 20gm
1
SS / MS
600 x 600
200 / 300kg
20 / 50gm
1
SS / MS
600 x 600
500 / 600kg
50 / 100gm
1
SS/MS
Custom built sizes available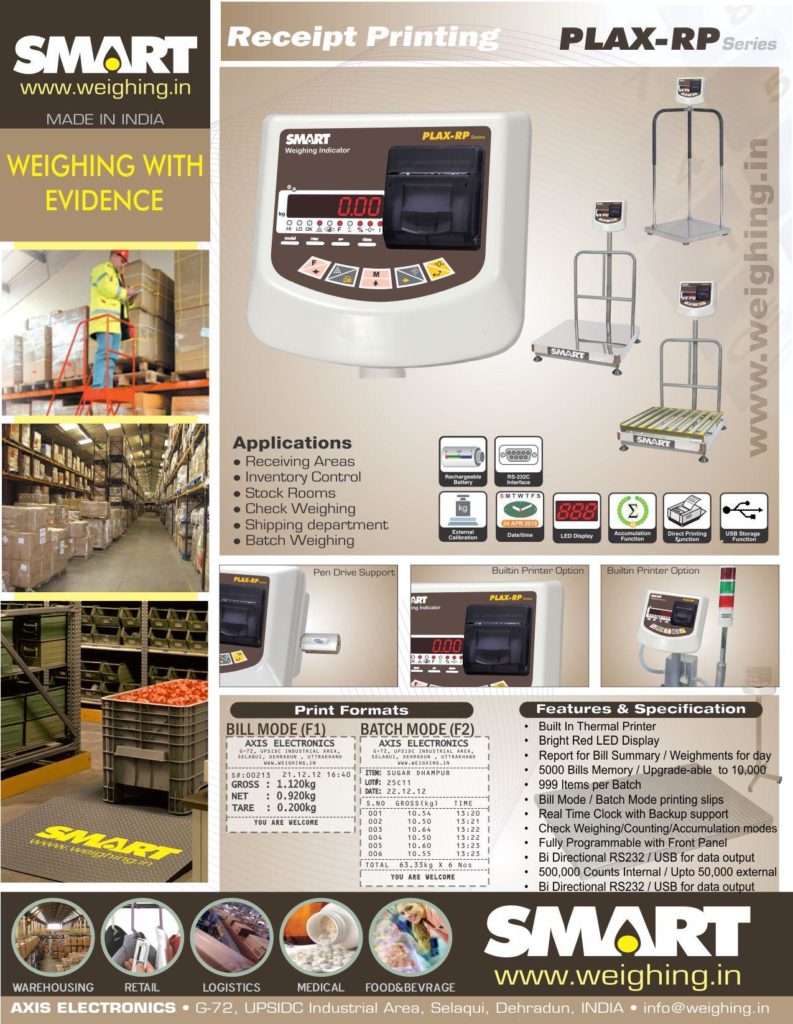 Download Brochure click here